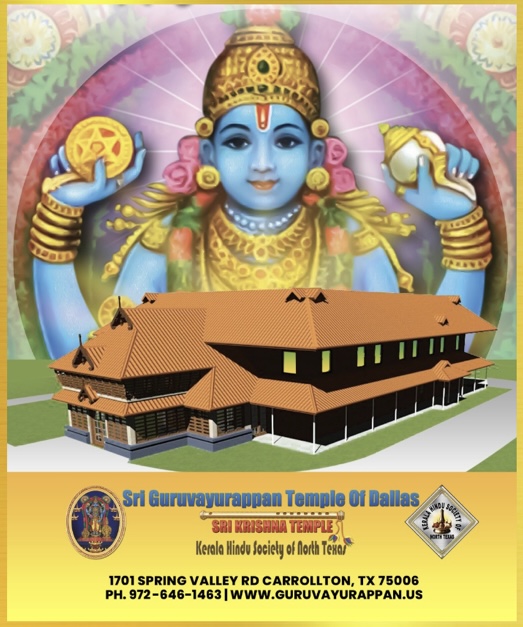 Temple Public Darshan Hours
Morning: 6:30am-10:30am (Monday-Friday) and 6:30am-12:30pm (Saturday, Sunday)

Evening: 6:00pm-8:30pm (Everyday).

Face masks are encouraged while at temple. For the safety of our employees and visitors, we highly encourage you to wear facemasks while visiting temple.
Current and Upcoming Major Events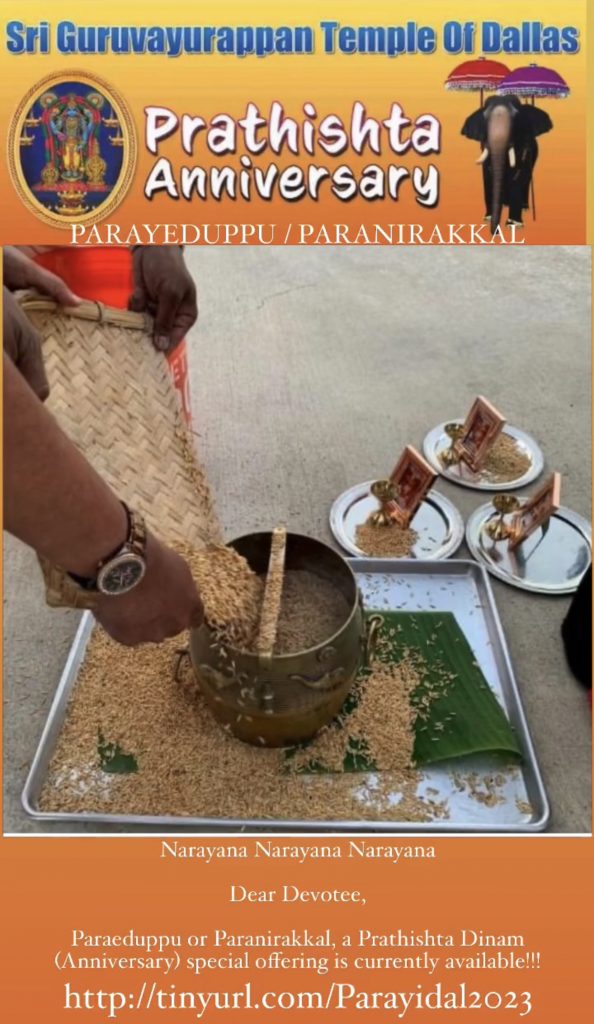 April 14 – Vishukkani at temple – More details to follow..
Monthly Pooja
AYYAPPA POOJA ON FIRST SATURDAYS – 7:05PM – SIGNUP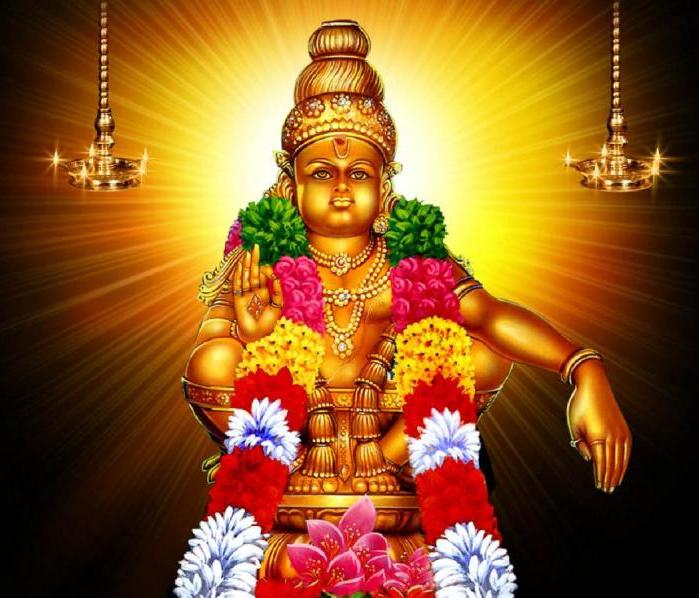 GANAPATHI POOJA ON SECOND SATURDAYS – 7:05PM – SIGNUP
GANAPATHI HOMAM ON SECOND SUNDAYS – 7:15AM – SIGNUP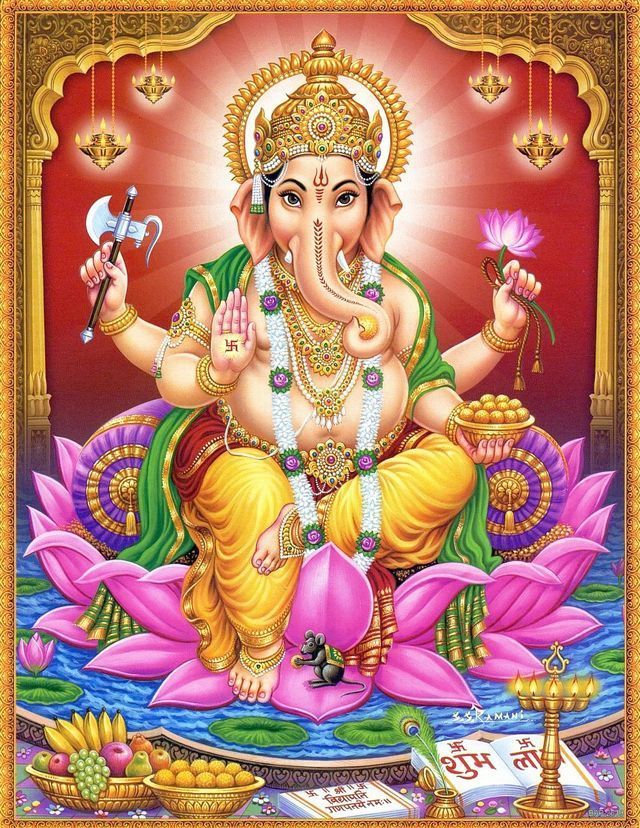 BHAGAVATHI POOJA ON THIRD FRIDAYS – 7:05PM – SIGNUP
BHADRAKALI POOJA ON THIRD SATURDAYS – 7:05PM – SIGNUP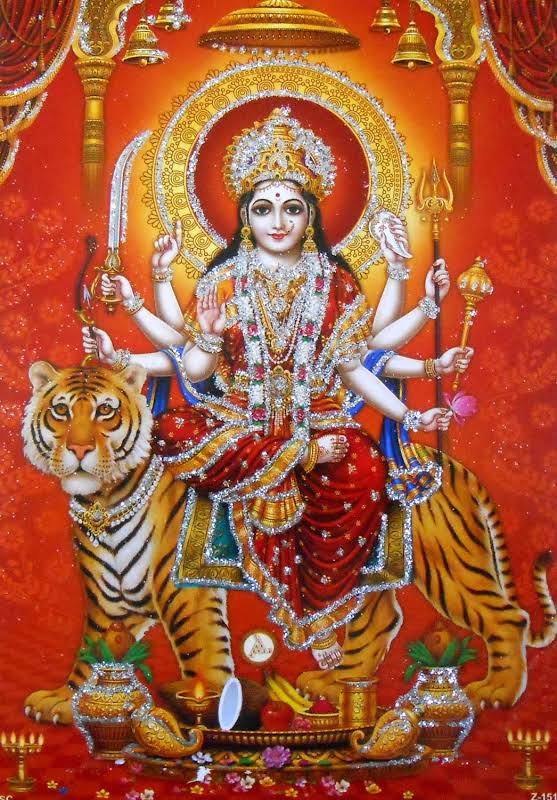 SHIVA POOJA ON FOURTH SATURDAYS – 9:30AM- SIGNUP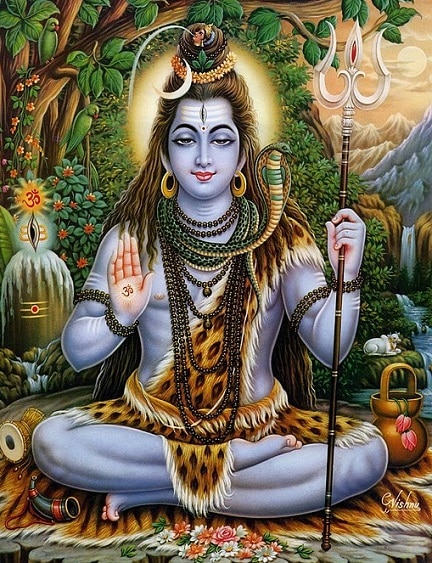 All other monthly poojas information and Sign Up, please click here.

Past Major Events
Mar 04: Pongala – Link
Feb 18: MahaShivarathri – Link
Feb 4 : ThaiPooyam/Subramanya Pooja
Jan 14 : MakaraVilakku / Ayyappa Pooja
Jan 6 : Umamaheswara Pooja and Dhanumasa Thiruvathira
Nov 16 – Dec 26 Ayyappa Mandala Pooja – https://youtu.be/lVBRrL-eTk4 | Visit Page
Nov 19th to Nov 26th – Annual Srimad Bhagavata Yajna by devotees – Link
Oct 2 – 4: Navarathri (Link)
Sep 26 – Oct 2 – Srimad Bhagavata Sapthaha Mahayajnam – Link
Sep 22 – Ayilyam Pooja (Sarpa Dosha Nivaranam) – Link
Sep 7 – Onam – KHSNT Oname Celebrations (Sep 10) – Link
Aug 30 – Sep 3: Ganesh Ulsav / Vinayaka Chathurthi – Link
May 27 – May 31 Prathishta Dinam – Anniversary Festival – Link
Announcements
G.O.D. KIDS Malayalam Class registration. Click here.
Chenda Class – New Batch Registration
Sri Guruvayurappan Temple of Dallas is proud to announce the new batch of Chenda classes started. The classes will be in the Sunday evening. If you are interested in learning Chenda Classes, please contact temple front office. Thank you for your support.
How to become a Temple Nithya Supporter. Ask temple front desk or Contact us.