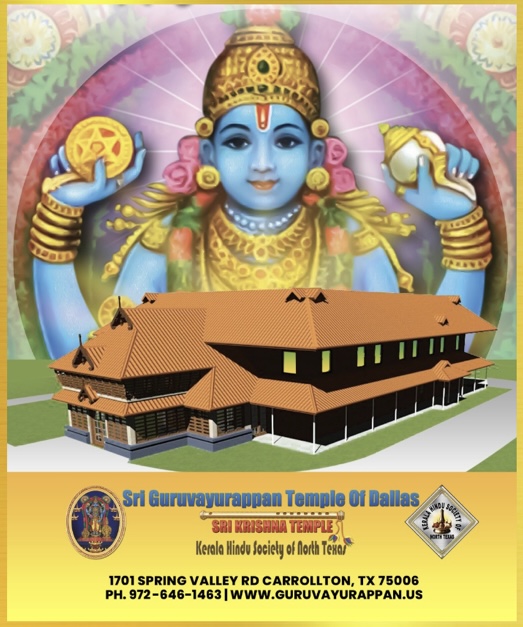 Temple Public Darshan Hours
Morning: 6:30am-10:30am (Monday-Friday) and 6:30am-12:30pm (Saturday, Sunday)

Evening: 6:00pm-8:30pm (Everyday).

Face masks are encouraged while at temple. For the safety of our employees and visitors, we highly encourage you to wear facemasks while visiting temple.
Current and Upcoming Major Events
Please click 2023 Temple Events / Temple Calendar links above.
Please join for the Ganesh Utsav(Vinayaka Chathurthi Special) celebrations at the temple.
Sep 18th (Monday evening) to Sep 22 (Friday evening) at Spiritual Hall
7:30AM to 10:00AM &. 7:00PM to 8:00 PM (Everyday)
(Devotees are welcome to do Ganesh Bhajans & Aarathi in temple Spiritual Hall)
SATYANARAYANA POOJA (Ganesh Utsav Special) – Sep 23 (Sat) 6:00PM SIGNUP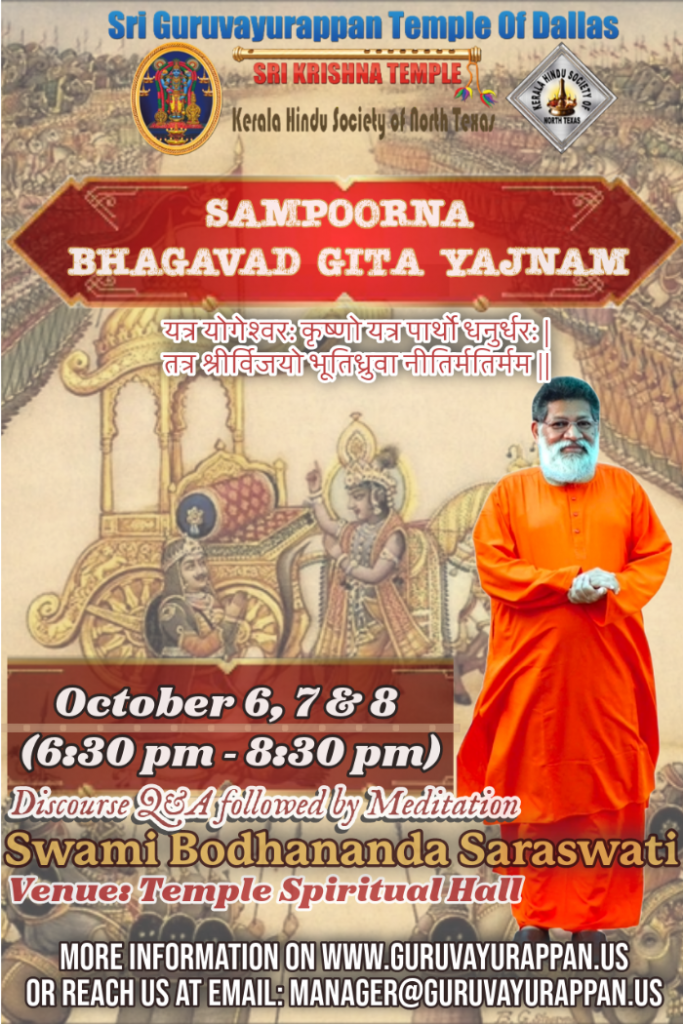 Soorya Festival – A fundraiser event for Temple Phase 2 Construction (Balikkalpura extension)
Sponsorship Invited, click here.

Tickets will be available from temple front office.
VVIP Family – $500, VVIP Single – $200
VIP Family – $250, VIP Single – 100
Family – $150, Single – 50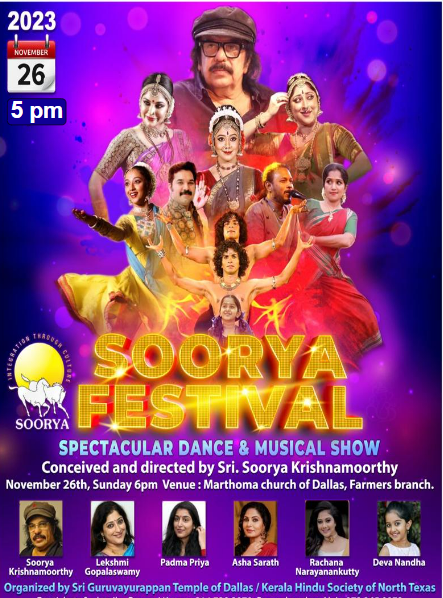 Monthly Pooja
AYYAPPA POOJA ON FIRST SATURDAYS – 7:05PM – SIGNUP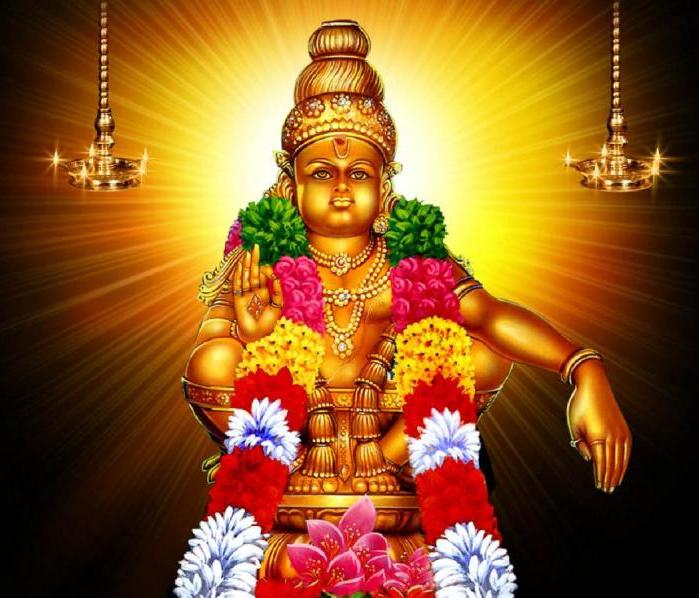 GANAPATHI POOJA ON SECOND SATURDAYS – 7:05PM – SIGNUP
GANAPATHI HOMAM ON SECOND SUNDAYS – 7:15AM – SIGNUP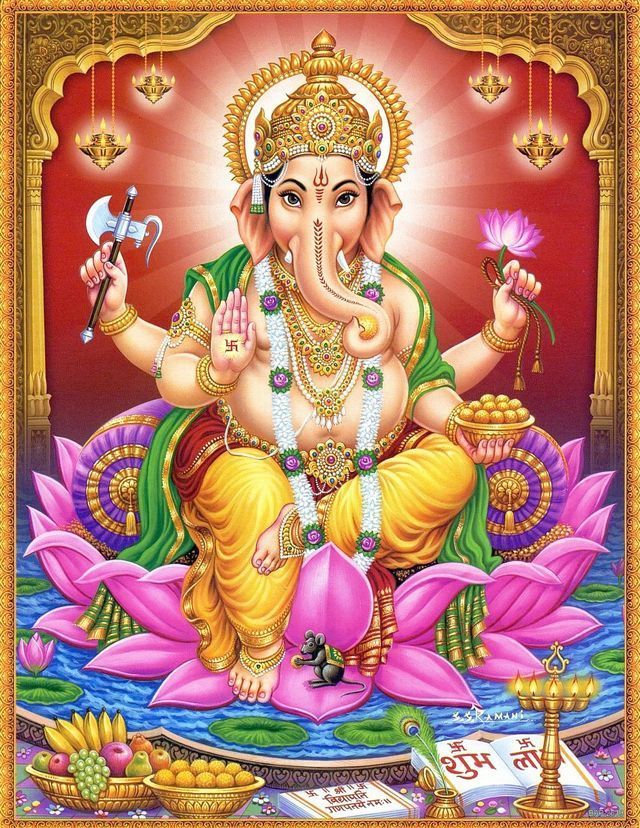 BHAGAVATHI POOJA ON THIRD FRIDAYS – 7:05PM – SIGNUP
BHADRAKALI POOJA ON THIRD SATURDAYS – 7:05PM – SIGNUP
LalithaSahasraNamam every Fridays at 7:05PM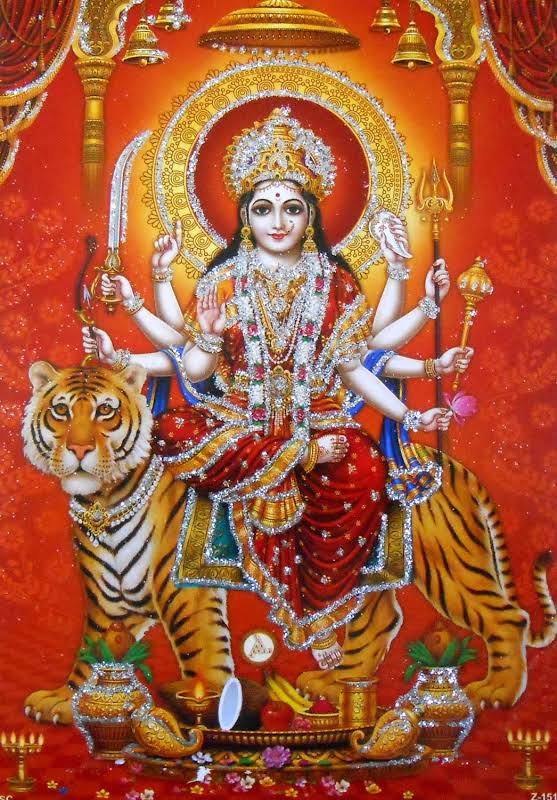 SHIVA POOJA ON FOURTH SATURDAYS – 9:30AM- SIGNUP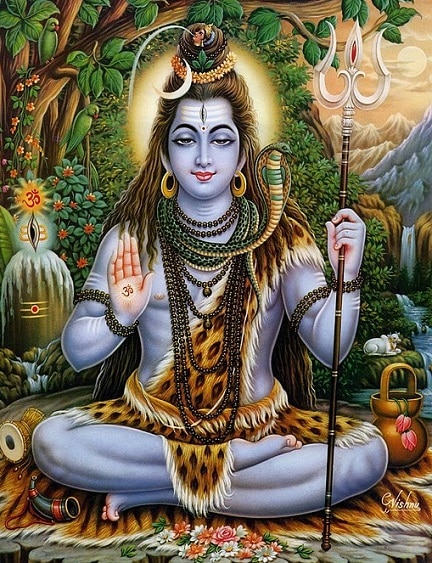 All other monthly poojas information and Sign Up, please click here.

Past Major Events
Message from Temple Management: Hare Narayana, with Guruvayurappan's blessing and each of your families help we had memorable temple events listed below. May Guruvayurappan continue to bless all of us and families with Ayur Arogya Soukhyam!!! – Srikrishnaarpanamasthu

May 19-21: Prathishta Anniversary Mahotsavam Shuddhi Poojas, Kalashaabhishekams for Guruvayurappan & Upadevathas, Udayastamana Poojas, Annadaanam, Melam/Pakalpooram, Cultural Programs (Kathakali, Mohiniyattam, BharathaNatyam, Bhajans). Link

Apr 14-15: Vishu – Link
Mar 04: Pongala – Link
Feb 18: MahaShivarathri – Link
Feb 4 : ThaiPooyam/Subramanya Pooja
Jan 14 : MakaraVilakku / Ayyappa Pooja
Jan 6 : Umamaheswara Pooja and Dhanumasa Thiruvathira
Nov 16 – Dec 26 Ayyappa Mandala Pooja – https://youtu.be/lVBRrL-eTk4 | Visit Page
Nov 19th to Nov 26th – Annual Srimad Bhagavata Yajna by devotees – Link
Oct 2 – 4: Navarathri (Link)
Sep 26 – Oct 2 – Srimad Bhagavata Sapthaha Mahayajnam – Link
Sep 22 – Ayilyam Pooja (Sarpa Dosha Nivaranam) – Link
Sep 7 – Onam – KHSNT Oname Celebrations (Sep 10) – Link
Aug 30 – Sep 3: Ganesh Ulsav / Vinayaka Chathurthi – Link
May 27 – May 31 Prathishta Dinam – Anniversary Festival – Link
Announcements
G.O.D. KIDS Malayalam Class registration. Click here.
G.O.D Kshetra Vadyam Class – Registration Open. Click here .
How to become a Temple Nithya Supporter. Ask temple front desk or Contact us.