2023
The 9 days long Navarathri Special Poojas conducted at the temple, and devotees in huge number attended and offered poojas each sessions and made this event great successful.

Navarathri Mandapam, a classical music/dance dedications offered to Goddess Saraswati by disciples of eminent gurus, at the cultural hall. Click here for details.

On closing day, Vidhyarabham performed by temple priests, helped parents to initiate their children into the world of knowledge, letters at the temple.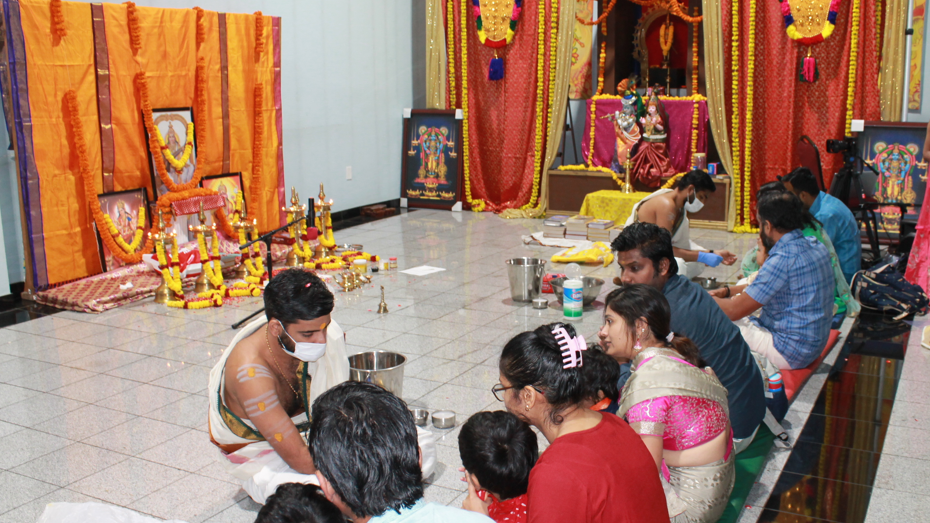 Social Share